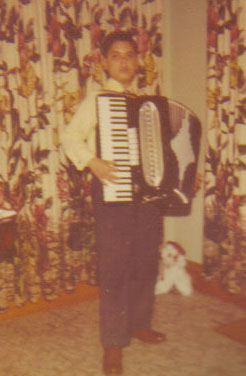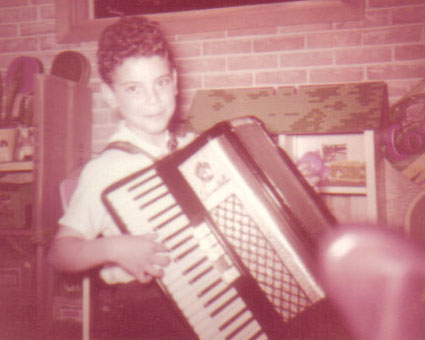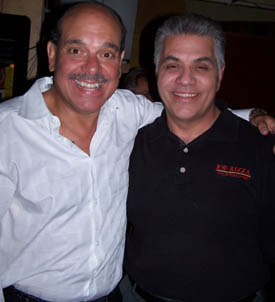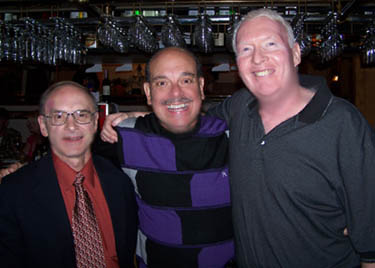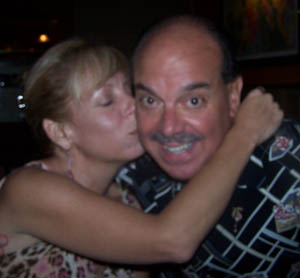 (Pix and caption clips courtesy of the family scrapbook)

Celebrate good times with family, friends and music!

A pretty girl is like a melody......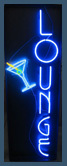 Past, Present, and Future....



                     WOW!

      An evening  w/ Buddy Guy!!

Gene "Crankin  some  Frank"

@ a fundraiser event with                  Lori Shane & The Mix

Valentine's Day Dance with "Saxy Rick"

Morgan--

A young fan from Papa Joe's

"Hey Gino- why are your back up                 singers so quiet?"

@ Mokena JC Penny Grand Opening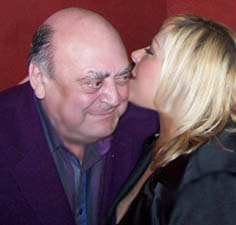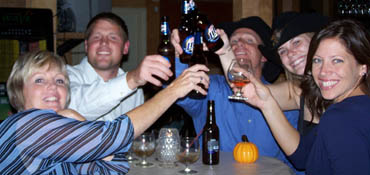 "What...

and give up show Biz?                            Not a chance!"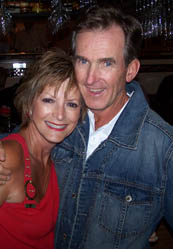 Mama Mia!....

The people  are so friendly @ Papa Joe's

    (They say the secret is in the sauce!)



Hi Mom-

See what you started...

         the rest is history!

               Gee thanks Mom-

                       Your the best!


Francesca with two of the three "Amigos"!

Hey guys- we loved

your dance moves!!



Did you know?

This is how Gene got  his start....

Clutching 1st musical instrument at the tender age of only 6 mo.

Couple # 1 on the dance floor @ Papa Joe's

Thank you everyone              for all the heartfelt                love and support!